The Domain
A Terroir and a Family.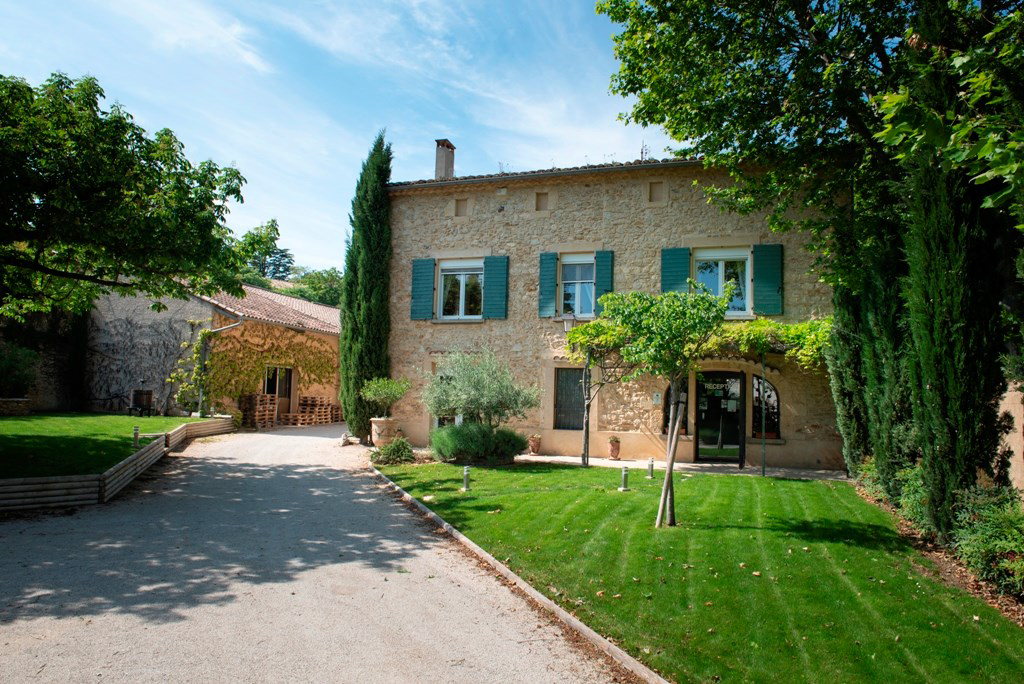 Since the 13th century, Pontaud farmers, farmers in the town of Gaujac. Jacques, Jean-Jacques, Bénony, Virgil, Jean and Bernard succeeded each other and each contributed over time to the expansion, transformation and modernization of the farm.
Originally, arboreal and market gardening, it is Virgil, Mayor of Gaujac and founder of the cooperative cellar which will give a
new impetus to exploitation by converting it partially into vines.
Then, his son, Jean, in 1945, takes over the exploitation and begins to vinify in his own cellars.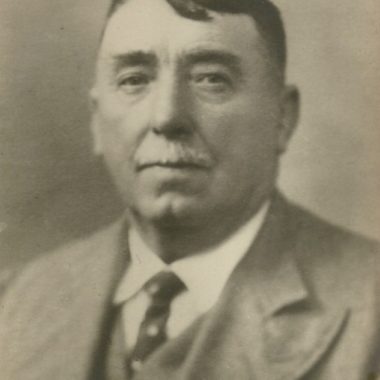 On his death in 1971, Bernard takes over the reins and converts the whole farm into a vineyard.
He stands out completely from the
cooperative winery and decides to create its own winemaking unit: Château de Marjolet is born.
Then begins local, national and international distribution. Today the estate is run by Bernard's children:
Laurent and Sophie.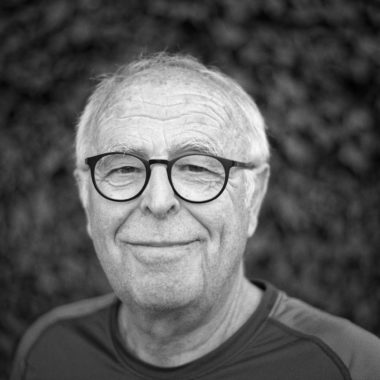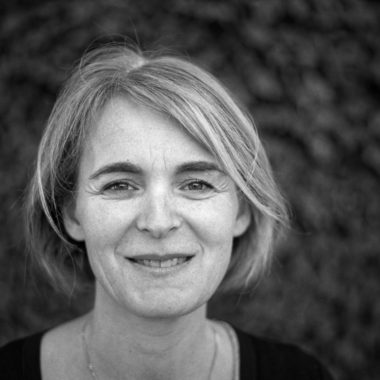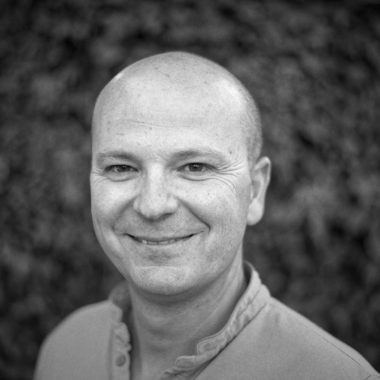 Terroir
Located on the right bank of the Rhone in the southern part, the vineyard of the Château de Marjolet covers 80 hectares: 60 hectares in the town of Gaujac, home of the family home and 20 hectares in the town of Laudun. In our particular cellar, we raise Côtes du Rhône regional appellation. We also produce Gard blanc and rosé wines as well as red OC wine.
The average age of the vineyard is 40 years with a very high quality grape variety: Grenache Noir, Syrah and Cinsault for Rosé and Red wines. Roussane and Viognier for whites.
Anxious to preserve nature, the vineyard's management is reasoned and is a good father, with the greatest respect for our environment.